Action:
Choose 1 (one) from the following:
If your children are not in college yet, use a College Savings Calculator and estimate what the cost of higher education will be:

Child 1:
Child 2:
Child 3:

Set up ONE account for each child – UGMA/UTMA, 529, Roth IRA etc. and automatically save a set amount each month—no matter how small this WILL ADD UP.

Explore financial aid and grant options with your college-age child.

Spend an afternoon or evening with your child and together, write a plan to address their student loan debt. Remember, baby steps—a little bit each month!!
Picture your life now and compare it to the last time you were in school. We bet a lot has changed.
Tweet us (@GatherGrowGive) your best throwback photo from when you were in high school or college!
Journal time!
Grab your journal to reflect on what you've discovered this week.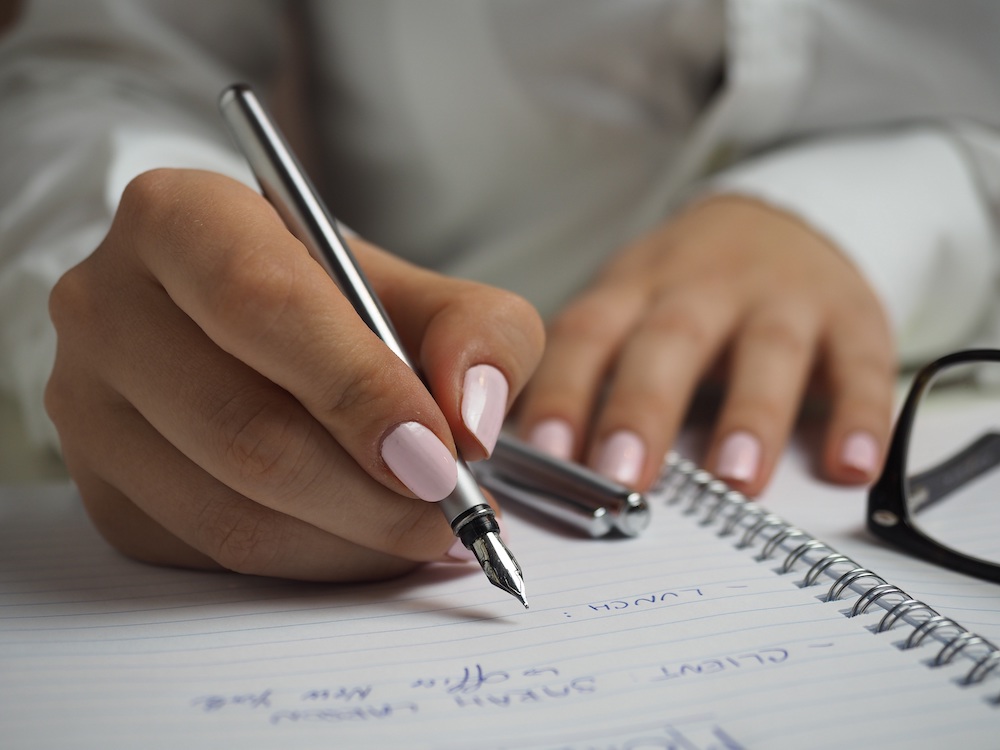 How did this week's content & action make you feel?
DIVINE ASSET MANAGEMENT LLC
39 Broadway, 36th Floor, NY, NY 10006
tel 212 344 5867 fax 212 509 5867
Dani Hughes & Valerie Sanchez
Co-Creators of Divine WealthWise Exchange