Action:
What does retirement LOOK LIKE:
Let's get an idea of what our expenses in retirement will be. Some expenses will increase in retirement, while others may decrease, but let's focus on areas such as housing, food, transportation, clothing and personal items, healthcare & medical expenses, entertainment, and travel to name a few.
We have already taken inventory of all our assets, savings and investments (as we discussed in module 2). In order to create a sustainable plan for our beautiful retirement, we need to look at assets such as retirement plans, mutual funds, annuities, insurance, stock and bonds and estimate the growth of those assets over time toward our retirement.
We created a simple calculator to give you a general idea about how much to save each year for retirement. Remember: there is no magic number! This calculator is just to give you a very bare bones idea of how much to save.
(NOTE: In the calculator, make sure to include all sources of income for your desired retirement income!)
A lot of people have a clear idea what they want to do when they retire. What are some things you see when you picture your dream retirement?

Tweet us your retirement goals (@GatherGrowGive) to start a conversation! (We'll be daydreaming about lying on the beach!)
Journal time!
Grab your journal to reflect on what you've discovered this week.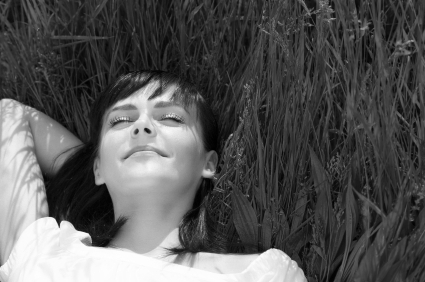 How did this week's content & action make you feel?
DIVINE ASSET MANAGEMENT LLC
39 Broadway, 36th Floor, NY, NY 10006
tel 212 344 5867 fax 212 509 5867
Dani Hughes & Valerie Sanchez
Co-Creators of Divine WealthWise Exchange